Promise to parents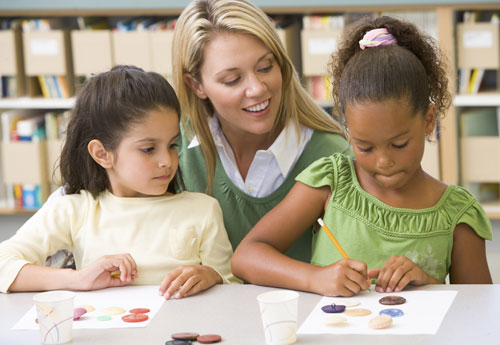 We take our children's safety very seriously, and we want you to feel at ease while you and your children are visiting and playing at Flippo's, too.
With our 24/7 surveillance and monitoring coupled with trained staff and clean, reliable, state-of-the-art structures, you can rest assured you and your little ones will enjoy a worry-free experience.
We strive to make Flippo's a carefree, secure and modern play area where you will love bringing your kids as much as they will love being here!
24/7 surveillance and monitoring

Trained, attentive staff

Clean, reliable, state-of-the-art structures

Unique wristbands for secure entry and exit

Carefree, secure and modern play area