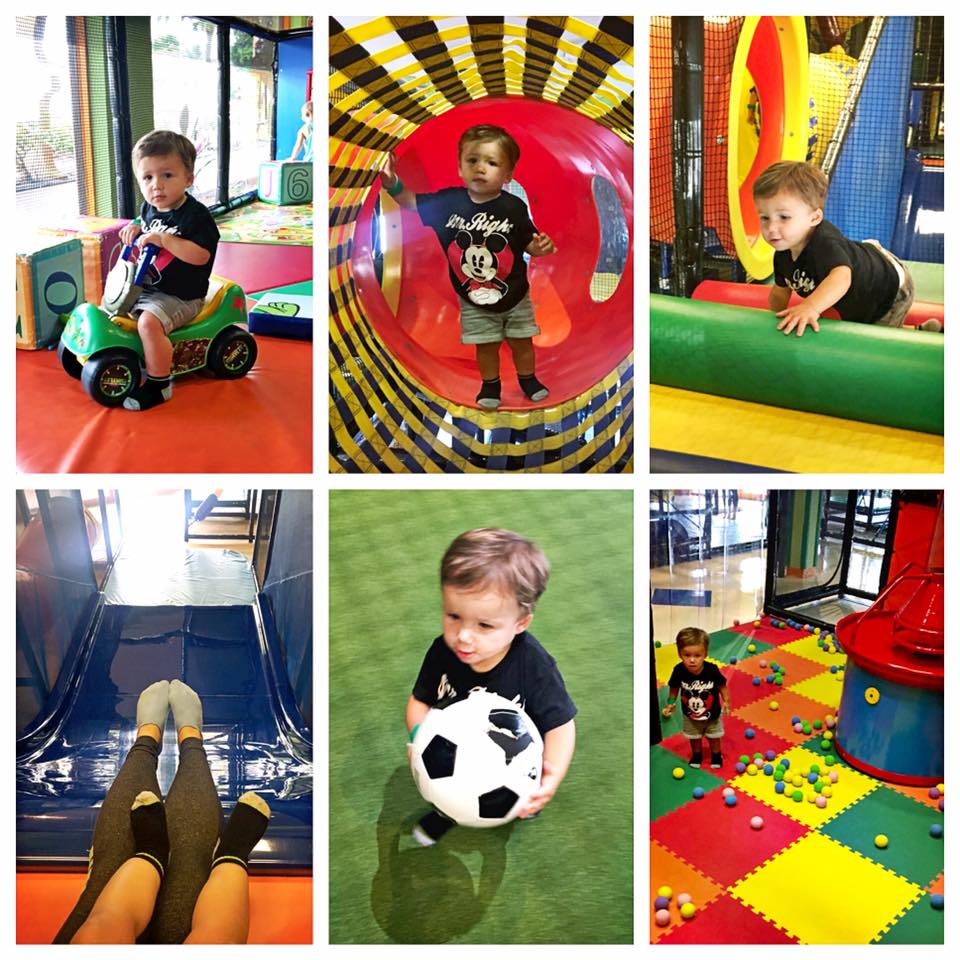 Get 60 days of admission for less than $1 a day!
Valid all No School Days/Holidays.
Great value for upcoming no school days and summer break!
*With a purchase of a VIP monthly membership, you receive:
10% of Cafe for the duration of the pass
$25 off a birthday party for family or friends
Non Refundable. Non Transferable.Valid for a month (plus an additional month as part of promotion) from a date of purchase, no extensions allowed. Cannot be combined with other offers or specials.