Weekly Specials
NOTE: Valid through August 16th, 2018. Offers cannot be combined. No cash value. Offer must be mentioned. Minors must have a valid waiver on file filled out by parents or guardians. All guests must have socks. Socks can be purchased at Flippo's.
Monday
Token Monday
Start of the school week should be somehwat sweetened. Swing by Flippo's and get 10 FREE TOKENS with each paid admission, and ramp it out on the arcades to win awesome prizes!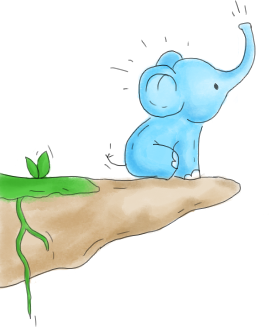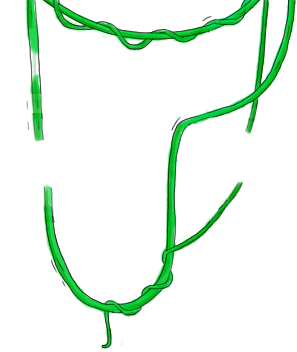 Tuesday
Double Tuesday
Double up the fun on Tuesday's and get 1 FREE ADMISSION with every purchased admission, and run wild in our jungle gym!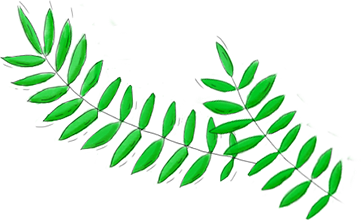 Wednesday
Gather Together WEdnesday
Bring out your group of kids to play at Flippo's, every Wednesday from 12:00 PM – 3:00 PM,for 3 hours of All Access Play for only $5/child!
Kids get to release all that energy, while making new friends! Play dates, homeschools , teams and all groups of kids are welcome.
Great opportunity to meeting like minded people in the same line of work!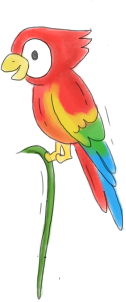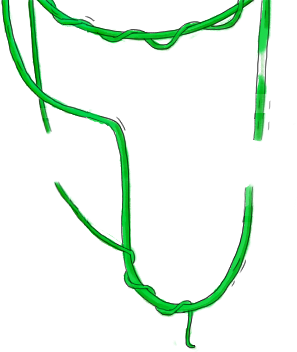 Thursday
We Salute Thursday
We salute all :
Military personnel
Law enforcement
Firefighters
EMTS
Educators
Public Servants
50% OFF All Entrance Fees, with a valid ID
*Must present a physical ID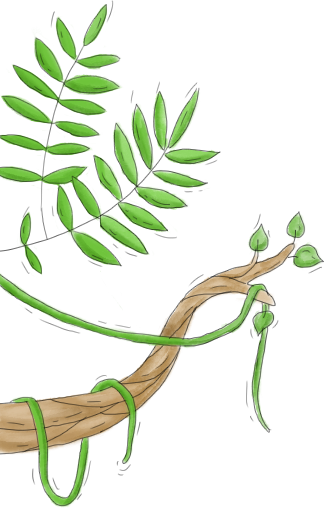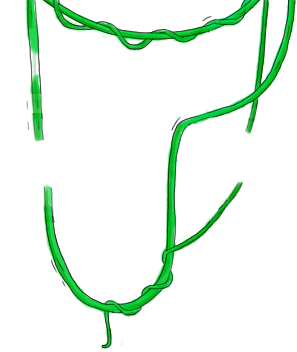 Friday
Super Friday
BEST DEAL!
Get an all access package for only 45.99 (regular price over $70)
You get:
5 admissions
Pitcher of Soda
Large Cheese Pizza
20 tokens